See what's coming up for Abrio!
Abrio Health Golf Classic Event
Thank you to everyone who sponsored, supported, played in our 1st Annual Abriohealth Golf Classic! It was a great opportunity to connect with the community, colleagues, and friends through a full day of golf, networking, and a post-tournament dinner reception. We look forward to seeing you all next year!
Brought to you by Energy Equine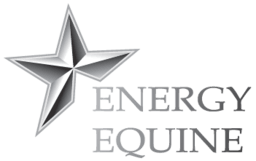 Also Supported By

Ground Cubed Landscape Architects
Go Detail and Express Wash
Veterinary AGRI-Health Services